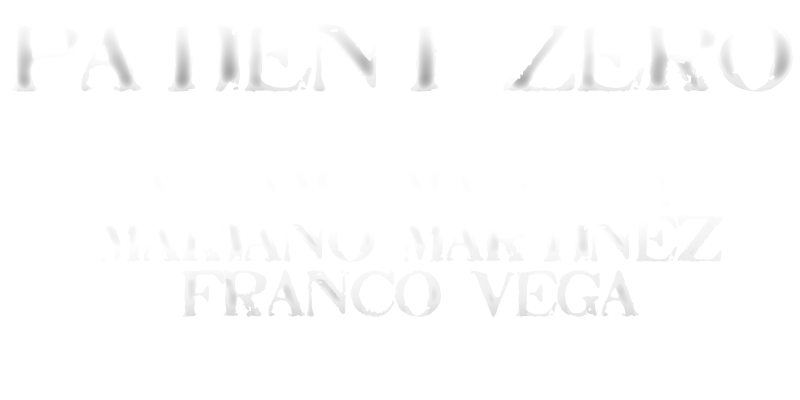 Patient Zero
A downloadable game for Windows
A virus has spread all over the city and you are one of the current survivors of the apocalypse. With the help of your gun, you will have to go through waves of zombies in order to escape the city and reach a safe zone!
Patient Zero is a game based on the concept of many 2D Shooters, you are thrown into a level and fight your way through the end of the level, while you collect points and get new weaponry. We may update the game during the upcoming months.
Features (v1.1);
- Tilemaps used for drawing the level.
- 2 Levels (Tutorial and Level 1).
- Sprite Animations.
- Sounds and Music.
- Resolution Configuration.
- Volume Config.
- Player's aim with mouse movement.

- 3 Weapons (Pistol,Shotgun,SMG).
- Limited Ammo and Enemy item drops.
- 2 Types of enemies (Zombie and Zombie Dog).
- New Particles System!
- Settings options are saved in a config file.
Controls:
- W and D to move horizontally.
- LSHIFT to Run.
- SPACEBAR to Jump.
- Left Mouse Button to Shoot current weapon.
- 1 , 2 and 3 Key Numbers to switch between weapons.
- ESC to pause during gameplay.
- Mouse to aim with Current Weapon.
Tools Used:
- SFML
- Thor(SFML Lib)
- TGUI(SFML Lib)
- STP (SFML Lib)
- PugiXML
- Tiled
- Bosca Ceoil
- Audacity
- DragonBones
- Adobe Illustrator
- Adobe Photoshop
- Freesound.org
About us:
Bio (Franco Vega)
My name's Franco and I'm a game dev enthusiast who is currently studying Programming (and Game Design) so one day I can put all my effort and time in the videogames industry, which is constantly rising. I'm a beginner in Programming but I'm trying my best to make the best experiences possible as well as keeping the code nice and clean.
Bio (Mariano Martinez)
My name's Mariano and I'm currently studying Programming (and Game Design), i also studied Sound engineering for about three years. I'm new at programming, so i hope i can learn a lot from the fun experience that is making video games.
Special Thanks To:
Lucas Fernandez
Dylan Piserchia
Tomas Peralta
Thanks to these people the game is now more stable and with minor bugs!
We also want to say thanks to all the people who played our game! It took us quite some time and effort to make this possible.
Install instructions
Once you have downloaded the game, you have to extract it to any destination you like and execute the ".exe" file!